Find Your Fiesta
Live Music & Events
We've got a packed schedule full of live music and other Tampa Bay events that make for relaxing afternoons and lively nights. Check back regularly for updates as we add more dates!
* Complimentary Valet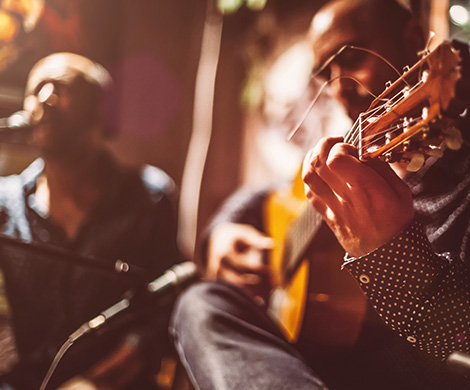 Live Music

Local Acts Every Week!

Celebrate the end of another day with live music poolside at The Spaniard. Our summer lineup is below, and keep checking back here as we plan to keep adding new dates throughout the fall!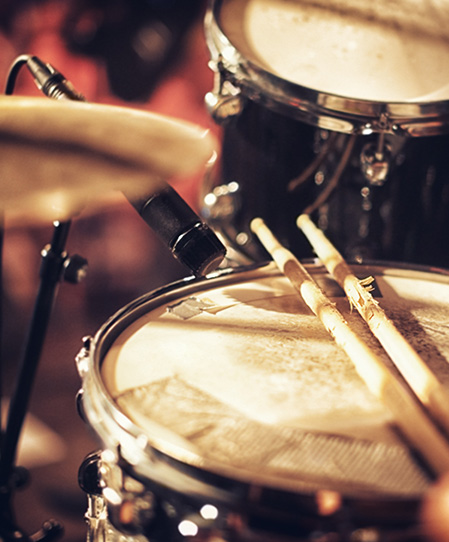 Event Calendar
August
Daniel Giron

Saturday 8/22
Saturday 8/29
Saturday 8/7
September
Daniel Giron

Saturday 9/12
Saturday 9/19
Saturday 9/26
October
Daniel Giron

Saturday 10/10
Saturday 10/17
Saturday 10/24
Saturday 10/31
November
Daniel Giron

Saturday 11/14
Saturday 11/21
Saturday 11/28
December
Daniel Giron

Saturday 12/12
Saturday 12/19
Saturday 12/26
January
Daniel Giron

Saturday 1/9
Saturday 1/16
Saturday 1/23
Saturday 1/30
February
Daniel Giron

Saturday 2/13
Saturday 2/20
Saturday 2/27
March
Daniel Giron

Saturday 3/13
Saturday 3/20
Saturday 3/27
April
Daniel Giron

Saturday 4/10
Saturday 4/17
Saturday 4/24
May
Daniel Giron

Saturday 5/8
Saturday 5/15
Saturday 5/22
Saturday 5/29
June
Daniel Giron

Saturday 6/12
Saturday 6/19
Saturday 6/26
July
Daniel Giron

Saturday 7/10
Saturday 7/17
Saturday 7/24
Saturday 7/31